Active (Powered) Antenna: Iridium
Premium active, powered filtered antenna from 40 to 105 meters.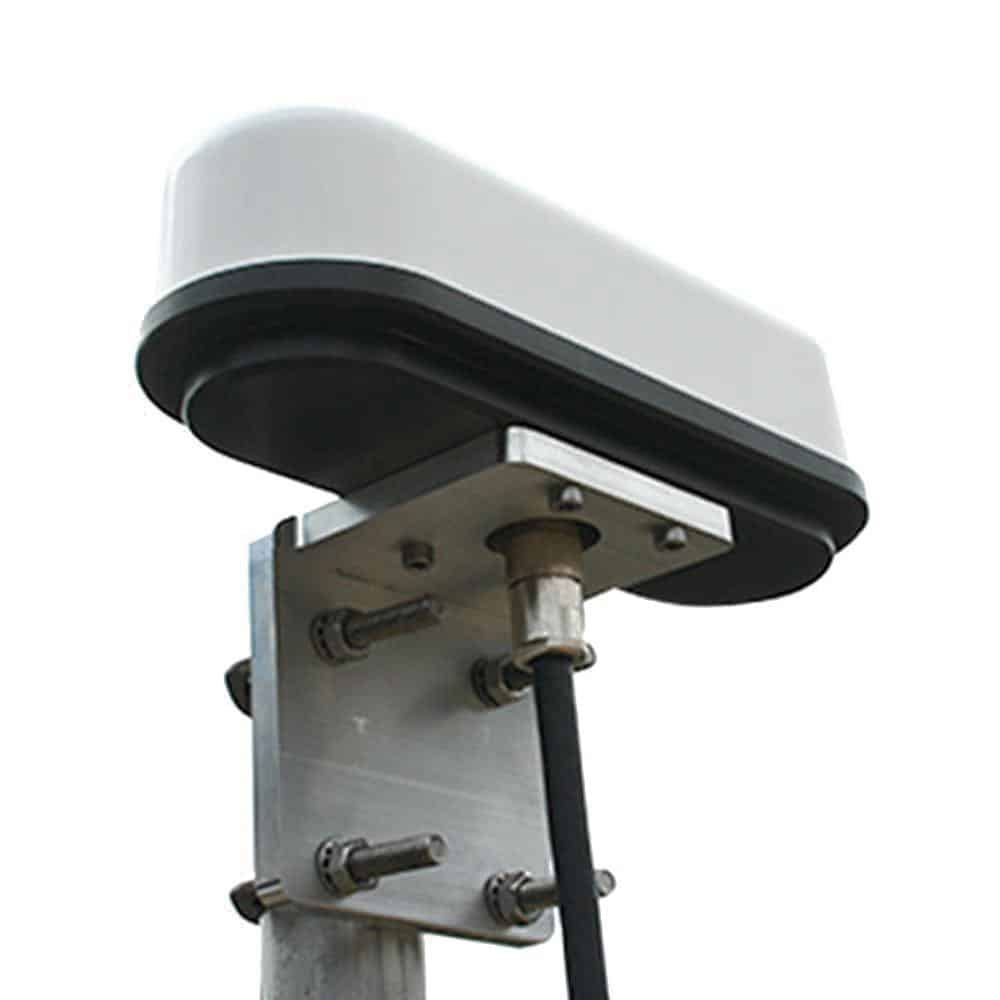 Active (Powered) Antenna: Iridium
When you need to go beyond 20 meters, we recommend our powered, active antenna. It has two antennas inside, one for transmit and one for receive; both are boosted with amplification.
Details

Cable lengths include:

40 meters (131 feet)
70 Meters (230 feet)
88 meters (288 feet) (Special order)

Part numbers are ASE-PFA40 through ASE-PFA105.
Features
Technical Specifications
Documentation
Blue Sky Network is ready to help ensure you are able to connect reliably and with confidence. Have questions about how our solutions can help meet your connectivity needs? Contact us today
Purpose built for these key industries
We offer reliable, custom-design solutions powered by the world's most advanced network to solve any connectivity challenge across land, sea, and air.
Business Continuity

Eliminate downtime and maintain communications that allow your business to run smoothly no matter the challenge.

Disaster Relief

Communication solutions that enable emergency management teams to provide greater and more strategic disaster recovery relief.

First Responders

Hardware, software, IoT trackers, and dashboard solutions that offer advanced connectivity, remote monitoring and sensing for first responders.

Fishing & Workboat

Advanced connectivity for optimal fishing production & increased safety at sea

Merchant Shipping

Enable real-time vessel tracking, enhanced crew and cargo safety, and heightened productivity, from port to final destination.

Lightning Arrestor for Active Antenna with N-Type Connector
Learn More
The Blue Sky Network Advantage

Unprecedented Global Coverage
World-class solutions powered by Iridium's cutting-edge satellite infrastructure deliver seamless connectivity and total asset visibility, no matter how far off the beaten path your operations take you.

Global, solutions-driven team leveraging deep industry expertise to engineer advanced solutions trusted by governments, NGOs, and blue chip companies to connect, track, and secure their most valuable assets.

Intuitive, all-in-one solutions
Small form factor hardware and innovative cloud-based software are custom-designed and packaged to offer real-time communications and insightful analytics for your precise operational, device, network, and app needs.